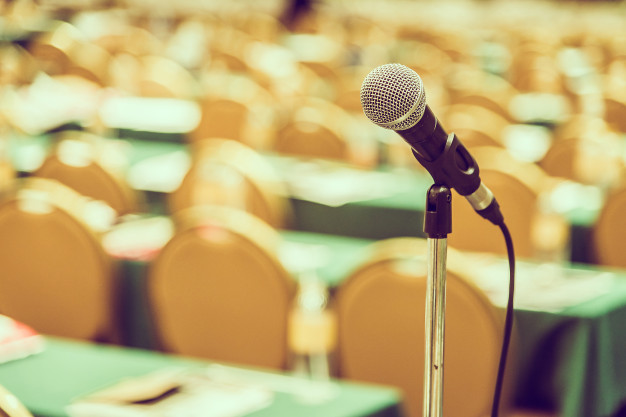 Nowadays, everybody has a busy schedule that we do not show any interest in any kind of event promotion messages that pop up on our phone. But, it is good to stay away from social events or should actively participate in these. The events offer myriads of benefits, therefore, we should make time for them. Here, in this article, we have listed the top reasons to participate in social events:
1. Networking
Have you ever met people who easily mingle with other people in business meetings? They are not afraid of meeting new people. Ever wonder why it is so? Only one reason- they have networked. They have participated in various social events, met people and they know what is going in this world. The social events are usually designed to help different people meet each other. In social events, the ice activities let different people easily talk and mingle.
Social events organized by DLF 5 club incorporate various ice-breaking activities and games that help you in networking. They organize events on special festivals and occasions so that you can enjoy your special day with different people.
2. Recognition
It feels good when many people know our names. Isn't it? If you want that more people know you, then go and participate in social events. By participating in social events, you automatically come in contact with different people. This gives you exposure and provides an opportunity to let others know who you are.
The social events provide you a great opportunity to engage with likeminded people. You can talk to other people and know their ideas and share your views as well. This way you can learn more and you may find more supporters of your idea.
3. Know The Latest Trends
Introvert people usually caught up in their own bubble and they do not know what actually is going around the whole world. Every day this world is encountering new ideas, inventions, innovations, and discoveries. By participating in social events, you get an opportunity to get new ideas from other people. You can use that idea and take yourself a level high.
DLF Club 5 prides itself to organize various social events that can bring various people together. These events could significantly improve your way of thinking, transfer new ideas and also let you know about the latest trends in the whole world.
4. Get Motivated
Are you stuck in a rut? If yes, then leave your work, go out and talk to the new people. Get to know what they are doing and how they do it. Successful people always feel excited when they share their experiences. When you see these people excited, then you get motivated and try to do something new. Also, you put more effort to achieve your dreams or aims. DLF Club 5 is full of successful and motivated persons. When you become part of DLF Club 5, then you get opportunities to meet these people and listen to their life experiences. You never know that you may get the perfect solution to your problems by listening to their experiences.
5. Get Socialize
The perfect way to increase productivity in your work is to take a break and get socialize. Sometimes it is good to forget your work and have fun with your new friends. At DLF Club 5, you will get many opportunities to celebrate and have fun.
So, you should go and participate in social events. You never know you will meet great people and that will lead to a good transformation in your life.