Become A Member To Find The Lavish Momentum You Deserve
At Club 5, we believe in creating a serene aura that envelops you as soon as you enter our doors. Our handcrafted epicurean dishes, deluxe and premium room stays, grandiose banqueting, upscale fitness and sports complex, and other amazing services are tailored to provide you with a gratifying experience.
Join us and become part of an exclusive community that appreciates and cherishes the finer things in life. Our diverse offerings, world-class amenities, and impeccable service make us the ultimate destination for those seeking opulent recreation.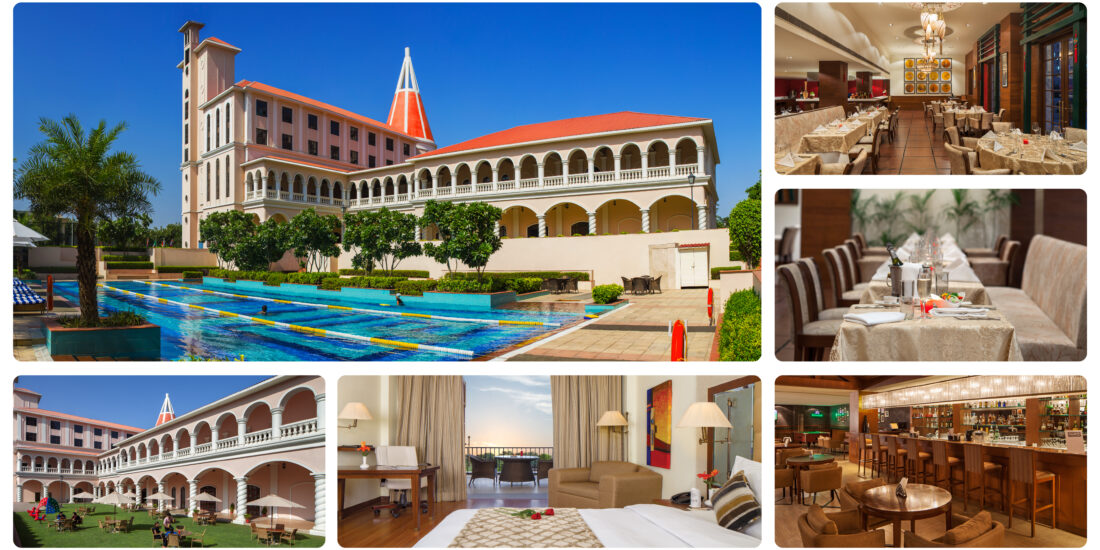 Wine & Dine
Delectable Culinary Offerings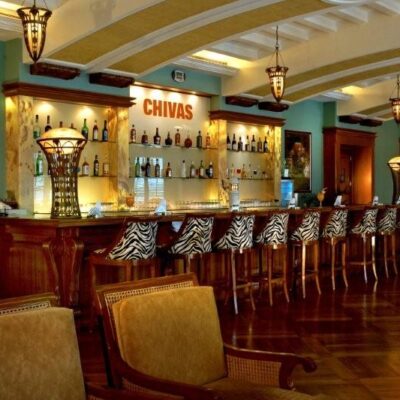 Portico
Exquisite menu, featuring a delightful fusion
of flavors from around the world
Oriental Terrace
The perfect spot to enjoy some delicious Asian delicacies.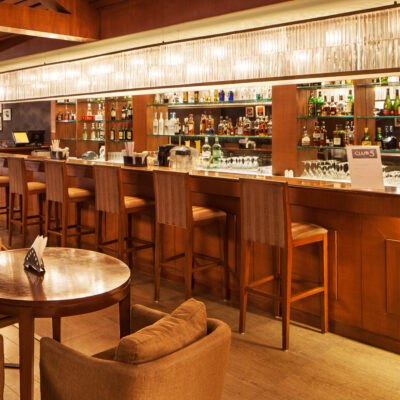 Aqua Bar
Relax and enjoy a refreshing cocktail or two
Banquets
Corporate events. Weddings. Celebration
The Grand Ballroom has a combination of seating and lawn for up to 450 guests, making it the perfect venue for large events. For smaller gatherings, we have two Tulip rooms that can accommodate between 30 to 100 guests. And for more intimate meetings, our Board Rooms—Regent and Regal are ideal for 6 to 20 guests.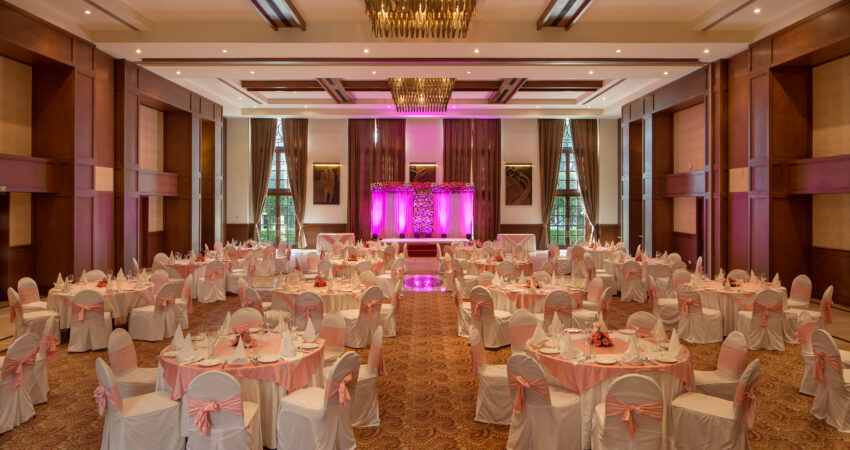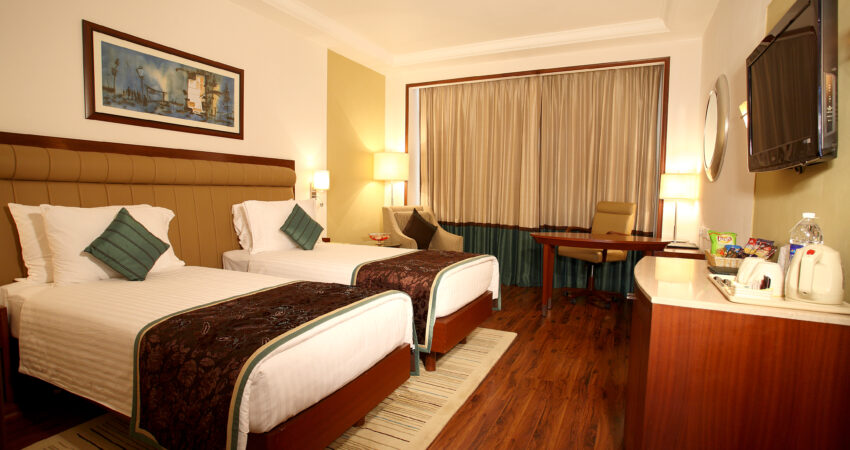 Well-Appointed Rooms
For Unmatched Comfort and Convenience
Our Deluxe rooms offer garden and city views, while our Premium rooms offer a more luxurious experience with amenities such as a bathtub and a separate sitting area. Immerse yourself in a world of comfort and convenience at DLF Club 5. From the moment you step into our rooms, you'll be enveloped in an oasis of relaxation, complete with air conditioning, Wi-Fi, and 5-star room service.
Become a member NOW. Or just book an opulent stay
Unparalleled Amenities. Warm Hospitality. Prime Location
Locate Us
DLF Club5 Opp. Trinity Tower
Gurgaon – 122002, Haryana
Let's catch up over a coffee and discuss any business query you have.
Need Help
Room Reservation: 014 4949101
For Membership: 97174 80554
We're listening to your feedback and questions. Get in touch.