Club 4
When the Service is extraordinary, the experience can only be unique and unforgettable. Discover the perfect hub of entertainment, dining and sporting activities just next to your Home. Welcome to the DLF City Club. Brought to you by India largest real-estate company, the club is designed by the renowned architect, Hafeez Contractor.
With a warm blend of Luxury and comfort, the Club is an ideal destination for the corporate world and family outings.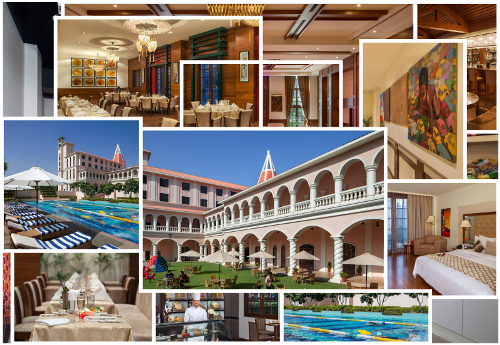 Dine and Wine
The optimal restaurant club
Leisure Your way
Pursuits for ultimate recreation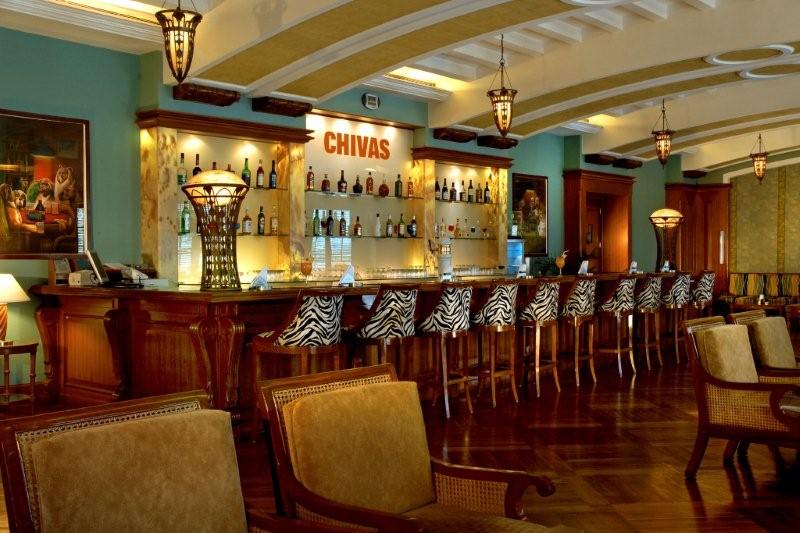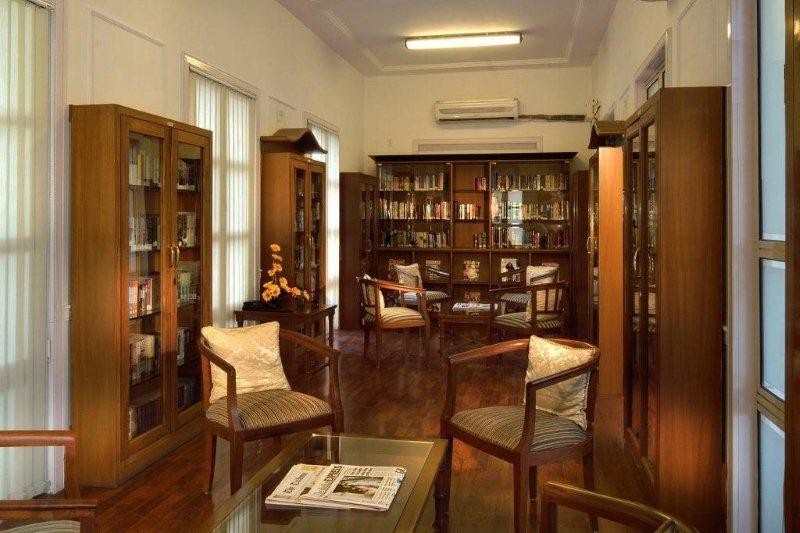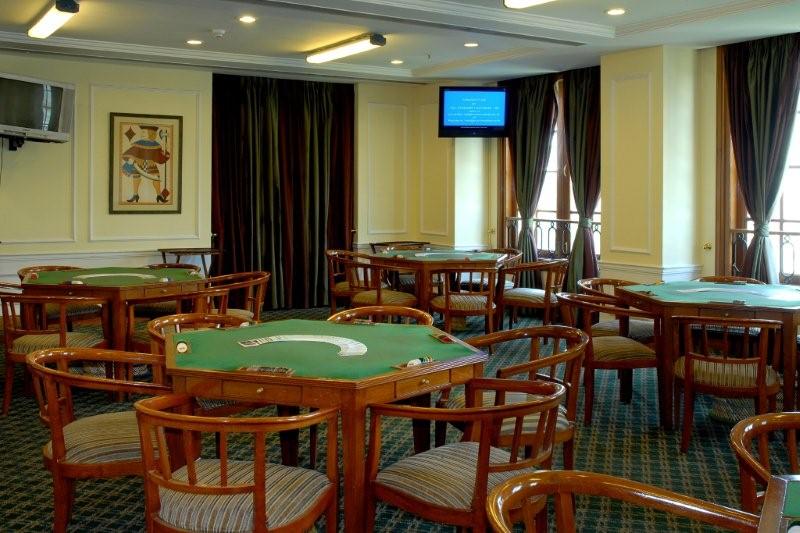 Delux and Premium Rooms
Relax in a laid back opulent room designed to serve superior comfort in the lap of luxury. These explicitly designed rooms are fit for King and queen.
View Details
Upscale your professional meetings with a touch of extra ornate ambiance. A confluence of professionalism and effusive approach.
View Details
Join us and say yes to a life full of peace, fun, opulent dining and a complete rejuenuvation
Testimonials
My experience to date for DLF Club-5 , is a place for anyone who is looking forward to the sumptuous food prepared in the most hygeinic way, entertainment, events, sports facilities, Sunday brunches over live music, the festival celebrations, chef style classes ,ladies night and the list goes on.Jyoti Asija
I'm Priti Dalal, a resident of Westend heights, DLF Phase5. I have been a member of the esteemed club 5 for the last three years now. Besides the innumerable activities like chef classes, book launches, wellness sessions, interactive talks which are their regular feature, I have attended here, Club 5 has given me something priceless.Priti Dalal
Mail Us
Reservation-cc@dlf.in
fnb-cc@dlf.in
Have a query? We're right here to resolve. Drop us a mail and let's get in touch
Locate Us
The City Club 4, DLF CITY CLUB, Opposite Galleria Market
Gurugram, Haryana-122009
Let's catch up over a coffee and discuss any business query you have.

Need Help
Room Reservation :- Mr. Subhash Sharma
0124-4219101 , 9899717630
Banquet Booking :- Mr. Sunil Negi
0124-4129115, 9871188151
Restaurant :- Mr. Brajesh Kumar
0124-4129116 , 9716948508