"Some ideas are an existential luxury." Club5 is the embodiment of this idea. It is a member's only club in Gurugram offering beautiful space for an opulent recreation to its members. If you are tired of chasing the everyday monotony of life, get here to find the lavish momentum you need. With our amazing services, we provide a gratifying experience for you.
The Serene Aura
At Club5, you enjoy a complete recreation. We offer handcrafted epicurean dishes, majestic stays at deluxe or premium rooms, grandiose banqueting, an upscale fitness and sports complex and much more. We pamper various sensibilities and hence everyone here will find something of their interest. The innovative florist, chemist and bakery craft a unique fragment of opulence for you.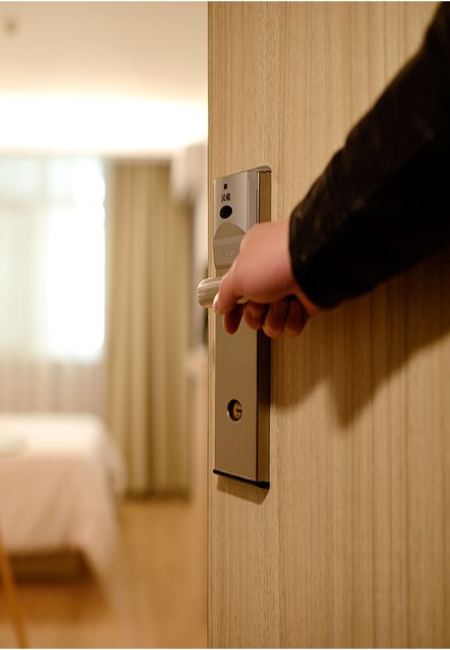 A Better Place for reunion
Club5 has relaxing rooms which are all fit for kings and queens. Slip yourself in the warmth of plush premium rooms and relax as the soothing aura pampers your soul.
View Our Room
Business Room for you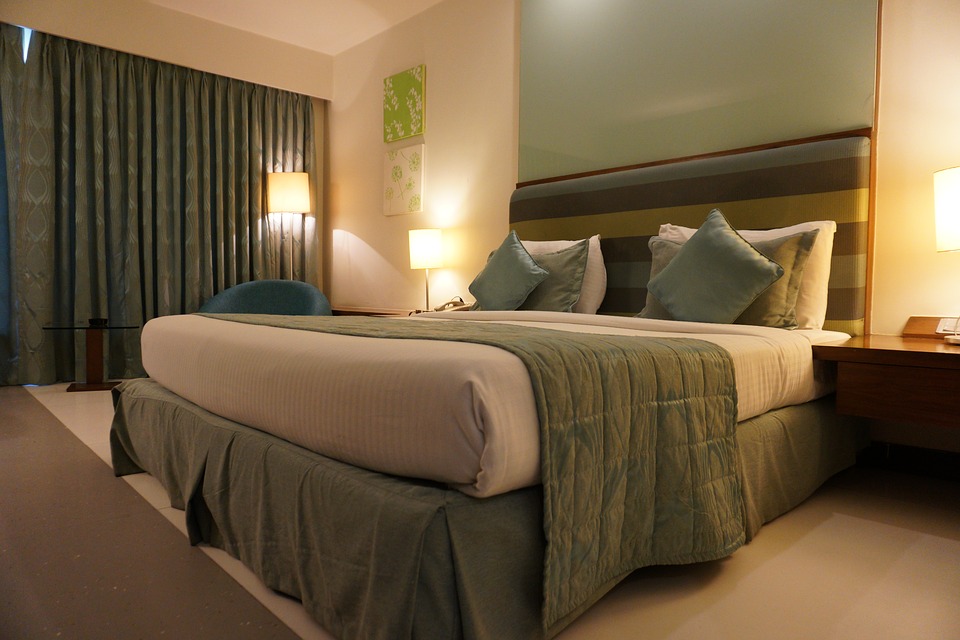 We serve the conflux of everything extravagant. Get an indulgent experience with splendid hospitality at Club5. Relax at Deluxe rooms designed to serve you comfort.
Dishes curated with utmost care & rich heritage
A culinary affair to pamper the innermost sense of your taste buds.